Christmas just got merrier for the 100 families of Guisguis, Zambales.
Altruism has since become sporadic and charity, a rarity. Both are sworn close to nonexistence, and the gloomy reality that only so many people are kind enough to show goodwill without expecting anything in return is now a truth of the matter. However, for the people at Kabraso Multipurpose Cooperative, social responsibility weighs heavier than the impenetrable reality of indifference.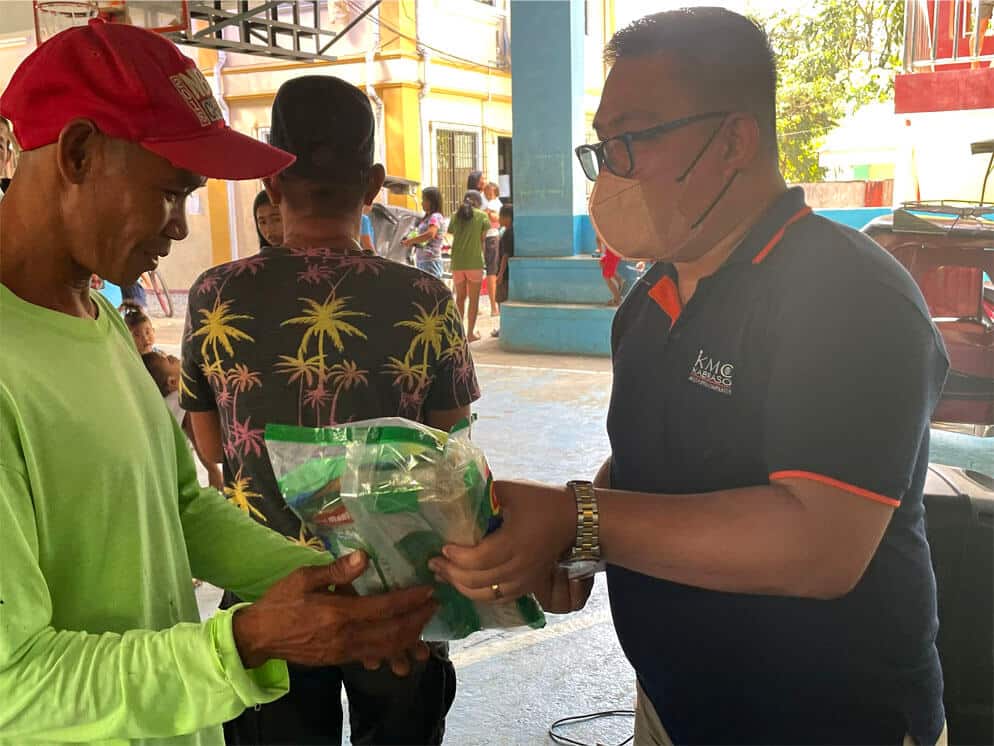 Over 100 families from Barangay Guisguis, Zambales were beneficiaries of the recently concluded community outreach program hosted by Kabraso Multipurpose Cooperative last December 20, 2022. Etched on the recipients' faces were expressions of gratitude as they giddily accepted with both hands the Noche Buena goodies prepared by our fellow employees, Wilson Lumagbas, Charlene Bacietes, and Marife Manila.
The cooperative has been conducting outreach programs prior to the pandemic as part of engaging and responding to the needs of less fortunate communities. When asked about the motivation behind their cooperative involvement with indigent societies, KMC General Manager Dion Ragay stated that their extensive immersion was prompted by their strong interpretation of the cooperative's commitment to lifelong service to the needy and the destitute, realized in the company's motto—Kasama sa Pag-unlad. In his words, "ang gusto talaga namin mangyari is to provide them with continuous support and resources".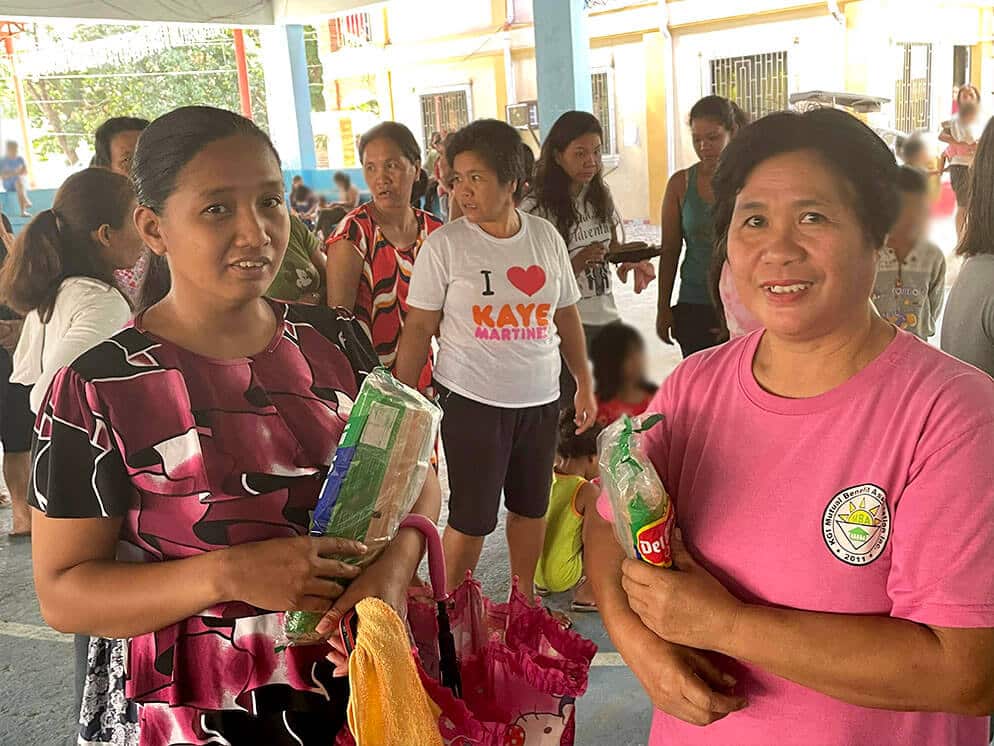 December is the time of festivities. It's the perfect time to embody the spirit of gift-giving, of enjoying the familial Christmas Eve tradition of gathering around the table, and of anticipating the second hand of the clock striking 12 midnight to welcome the arrival of Jesus Christ. While it is the season of celebration, Kabraso understands how Christmas can get disheartening for some of us.
With this community outreach initiative, Kabraso hopes that the substantial care packages they'd brought made Christmas a little more meaningful for the children and families of Guisguis, Zambales.
Moving forward, Kabraso aims to continue hosting projects that promote the culture of volunteerism and open doors to projects that will allow them to find more ways of reaching out to the less fortunate communities in the country.