Tatak Kabraso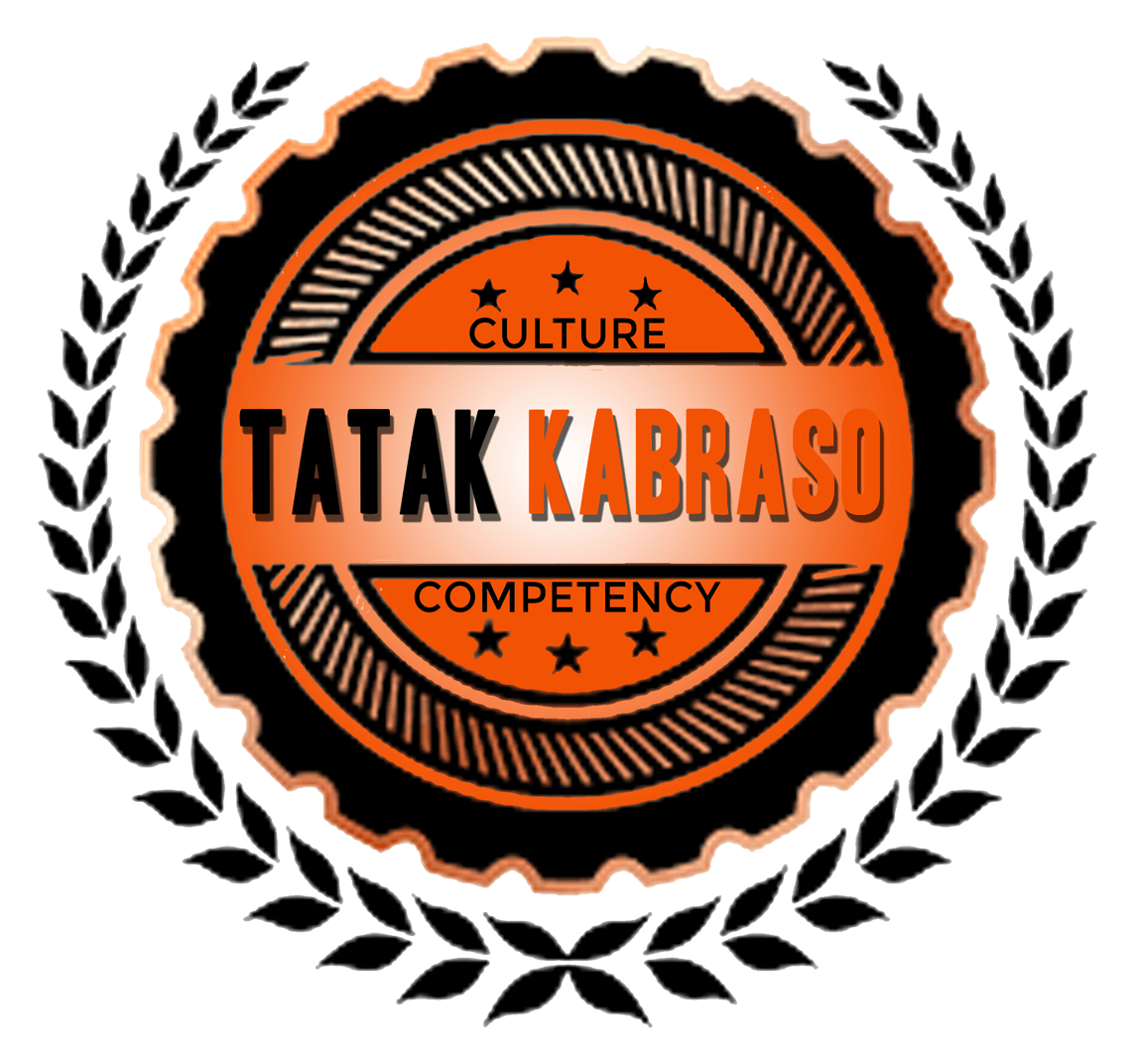 Who We Are
Kabraso Multi-Purpose Cooperative is an outsourced service contracting organization that offers customized business solutions. The organization is composed of senior management team with more than 150 years of combined professional experience and core competencies in the field of human resources, finance, logistics, manufacturing and sales and marketing.
Learn MOre
Culture
Ownership
We instill to our members the value of sense of entrepreneurship and ownership so their performance has direct and significant effect on the cooperative's growth and development.
Care for People
We give our members the privilege that they deserve from benefits, service incentive leave, annual dividend sharing, accident insurance coverage and the assurance of fostering a safe and conducive working environment.
Sense of Inclusiveness
We empower our members through giving them opportunities to be their authentic selves at work, contributing deliberate and meaningful decisions for the organization.
Competency
Process-Thinking Mindset
We provide services with our commitment to do our job with the declared processes of International Standard Organization, management and client expectations.
Learn MOre
Logistics and Warehousing
Office and Auxiliary Services
Utilities and Operation Support
Want to know more about our industries we serve? Click Here!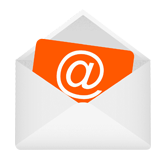 Do you need our services?
Inquire Now!
We'd love to hear from you!
Want to find out how Kabraso can solve specific problems of your business? Let's talk!