The construction industry is what keeps our local economy growing—the number of construction projects has also increased. Thus, resulting in a high requirement for construction manpower. However, the labor-intensive nature of the industry has questionably resulted in a shortage of construction manpower instead. As a solution to this complication, service contractors have spurred equal demand.
WHAT ARE SERVICE CONTRACTORS?
Service contractors are referred to as organizations engaged in the legitimate provision of services for a particular industry where completion of a specific job or work is determined within a period, where a legitimate agreement is carved out between two parties, the principal and the contractor (DOLE 174, Section 3, 2017).
Simply put, service contractors are any legitimate organization that is involved in supplying the appropriate and consistent supply of resources needed to nurture a business, which in this case is the construction industry.
WHERE CAN I FIND
GREAT PROVIDERS OF CONSTRUCTION MANPOWER

FOR MY BUSINESS?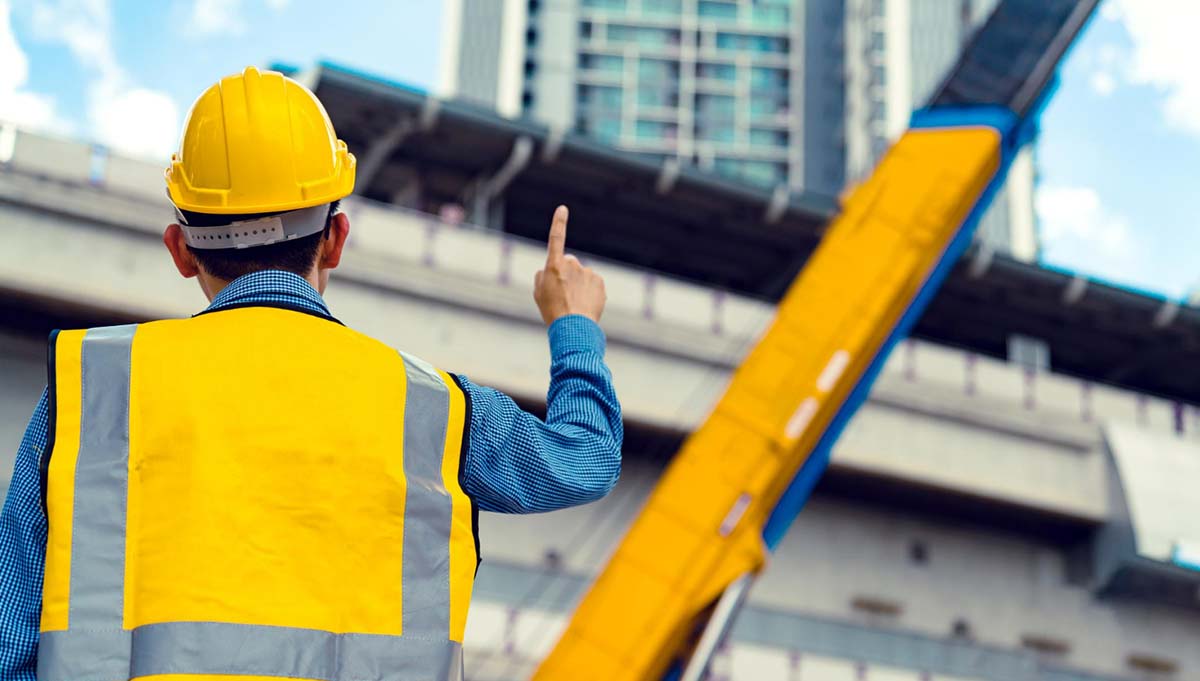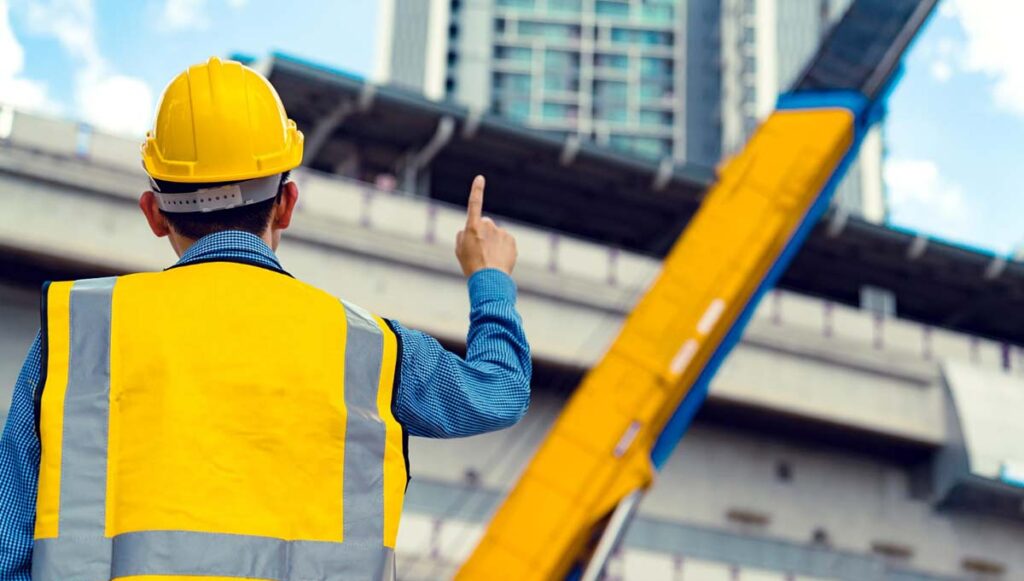 Without the right construction manpower to summon whenever you need them, your construction jobs won't be completed in due time. Since there aren't enough people to equally divide the labor among, not only will the lack of a workforce greatly affect when your project will get done, it will also double your costs, which is frowned upon in the business world.
If you've worked in the construction industry for long periods of time, you'd know how hiring employees on your own is tough. In this regard, service contractors having the appropriate number of construction manpower for your business already puts them in great esteem!
There are many ways to find construction workers for your business. You can try searching up job boards. You also have the choice to ask your social circles for any recommendations, but these two options just take too much time. Especially with all the waiting you're going to have to do.
So if you're looking for the best and surely the fastest way to create a construction team, you can ensure you're taking the right steps towards finding the perfect mix of construction manpower by approaching a cooperative service provider.
With just one search of the word 'construction manpower provider', you have Kabraso Multi-purpose Cooperative ready to attend to your staffing needs.
STOP STRUGGLING WITH YOUR CONSTRUCTION MANPOWER NEEDS.
Here at Kabraso Multi-purpose Cooperative, we give you instant access to experienced candidates equipped with the expertise necessary to impress you. Our skilled construction manpower are knowledgeable enough to meet your strict requirements and industry qualifications. So whether you're looking for someone to do your rough construction work or your finishing construction work—whatever type of worker it is that you may need, you'll find your ideal construction manpower here at Kabraso!
WE HAVE THE SIMPLE, YET MOST EFFECTIVE SOLUTIONS FOR YOUR BUSINESS.
As any service contractor will, in order to help you with your problems, we first conduct a thorough assessment of your business. This includes reviewing what current resources you have and seeing how many people you need to onboard for your project. Kabraso emphasizes ensuring that your labor needs meet your project demands and vice versa. Here are 3 (three) other salient benefits you can enjoy when you outsource your construction staffing needs.
#1:

Outsourcing is Cost Effective

Hiring workers is a costly affair. From rolling out job posts, managing applications, conducting interviews—not only do these cost you money. They also cost your time. Time which could've been allotted to focusing more on your business.

If you outsource your recruitment, every aspect of hiring will be taken care of by us.
#2:

Efficient Recruitment Strategies

Given the shortage of construction manpower that we see today, you may not find job-ready talents in your area. It's a good thing that one of our differentiators is how efficiently we work.

As soon as you hand over the recruitment responsibility to us, we immediately focus on forecasting when you need the workers and how many of them you need. Since we have a better understanding of the job market, it'll be relatively easier for you to have access to a massive pipeline of qualified skilled workers with our help. With Kabraso as your partner, you can quickly find the right candidates without even lifting your hand.
#3:

Fuels Competitive Advantages Over Other Businesses

If you're running a small business, you may not have access to the same resources as big-sized companies. In other words, you are put at a disadvantage as compared to other businesses in the field. However, when you outsource your manpower needs, you put your business on the same playing field, or even higher, as your competitors.

With us here at Kabraso, we have years of experience in finding candidates decorated with expertise. Once you tie up with our organization, you grace yourself with the upperhand in terms of recruiting skilled people.
PARTNER WITH US TO LEARN MORE OF WHAT WE CAN DO FOR YOU AND YOUR BUSINESS
At Kabraso Multi-purpose Cooperative, we are more than passionate about working with varied businesses within the construction industry. We want to prove that we live up to our name as a manpower service provider by offering solutions that are not only effective, but are also productive and sustainable.
Kabraso doesn't choose businesses. Big or small, whether based within Manila or in the other regions of the Philippines, we are ready to offer you our arm.
With Kabraso Multi-purpose Cooperative, you are put in safe hands.