Our commitment to our service is always our priority. Hearing feedback from our clients is a surefire way to gauge our performance on a quarterly basis. It's a powerful tool for us to keep pushing and keep improving.
RELIABLE
SERVICE PROVIDER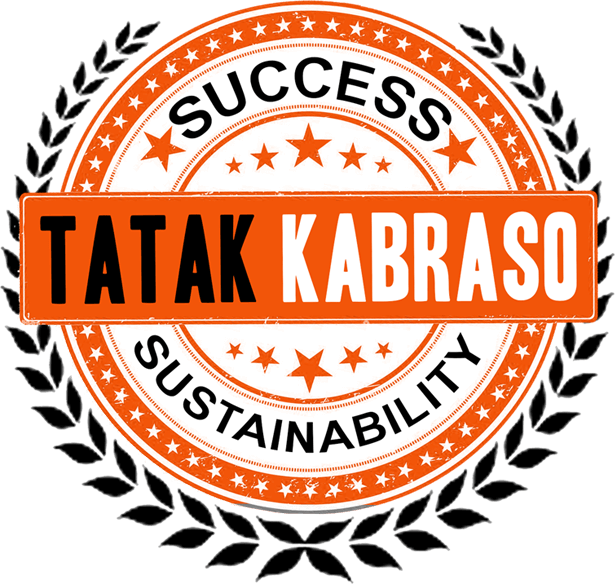 Since we started, we've been positioned to be a reliable provider of service to our clients nationwide. Meeting our client's expectations is the center of our service-driven business. But going beyond what we are expected to do is still our number one aim. We want to go beyond good. We aim for excellence. We give more than what we get back.
After all, if we don't satisfy our partners, our existence wouldn't have been possible.
HERE ARE SOME OF THE MOST
NOTABLE CLIENT FEEDBACK

WE HAD OVER THE YEARS.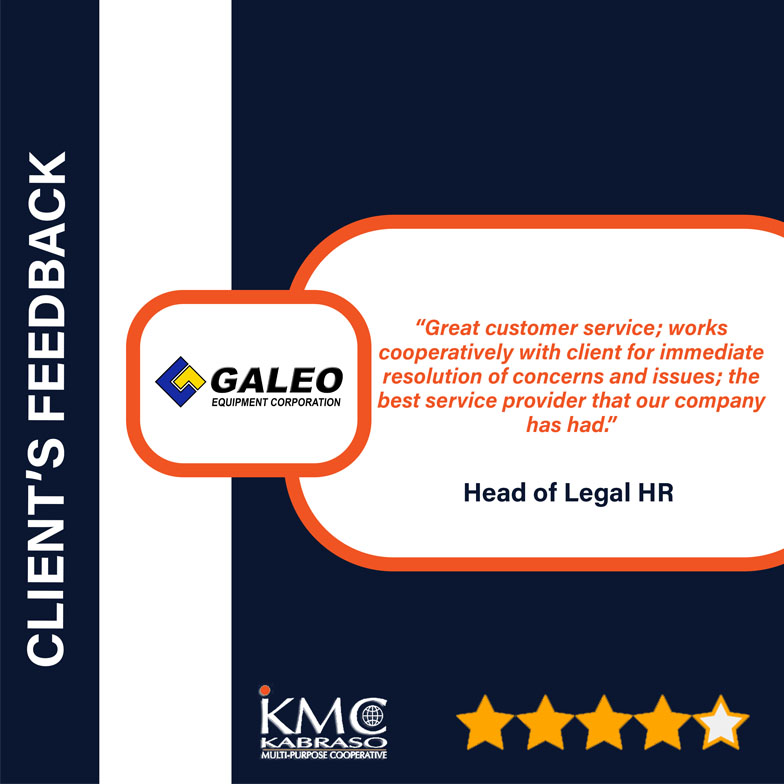 IMMEDIATE RESOLUTION
We know that our clients value accountability and responsibility. It is important for Kabraso Multi-Purpose Cooperative to resolve issues during engagement and operations.
Our team of experts who are online and open anytime of the day provides immediate action and resolution to any challenge that may arise.
Any kind of concern are discussed within the organization as a whole. Our management determine customer service strategies to continuously commit to excellent and quality partnership.
HANDS-ON-APPROACH
Our team is composed of accounts officers and HR practitioners with professional experience in handling people and operations.
We aim to build great customer relationship through making sure that we are hands-on from the early stages of the agreement. We take genuine interest to them through attending to their needs.
As experienced service provider in a multi-purpose cooperative that serves various industries like manufacturing, mining, logistics and even renewable energy, we get to be involved in every step of the operations.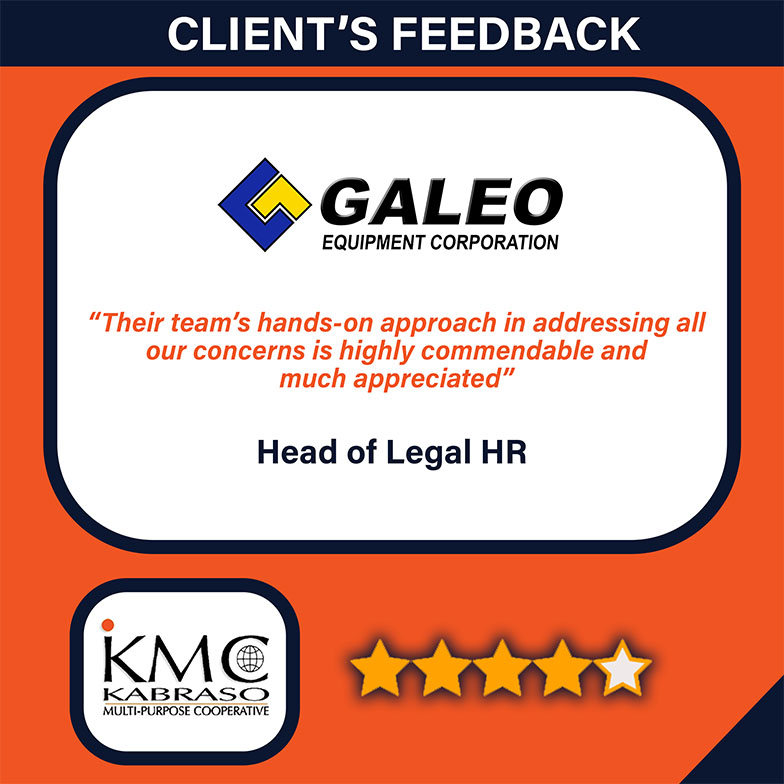 If you are looking for staffing and service partner with excellent hands-on approach and knows how to provide immediate actions your daily challenges on your operations, feel free to contact us!